Transportation Marketing Services International, Inc. (TMSI) was started in 1981 by transportation veteran Jim Krasowski as a way to bring Western New York shippers and back-haul carriers together. Matching shippers' cargo with outbound trucks quickly proved mutually beneficial. Over the years, our own trucks and warehouse services were added and evolved into 
TMSI Transport.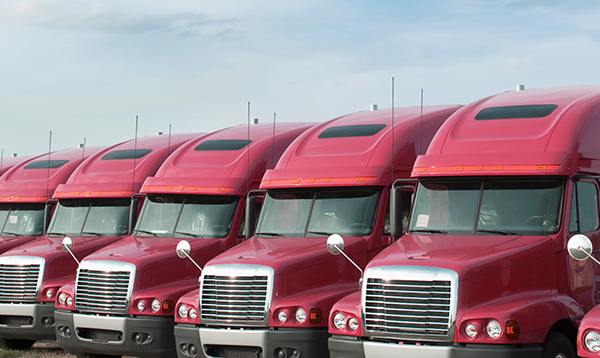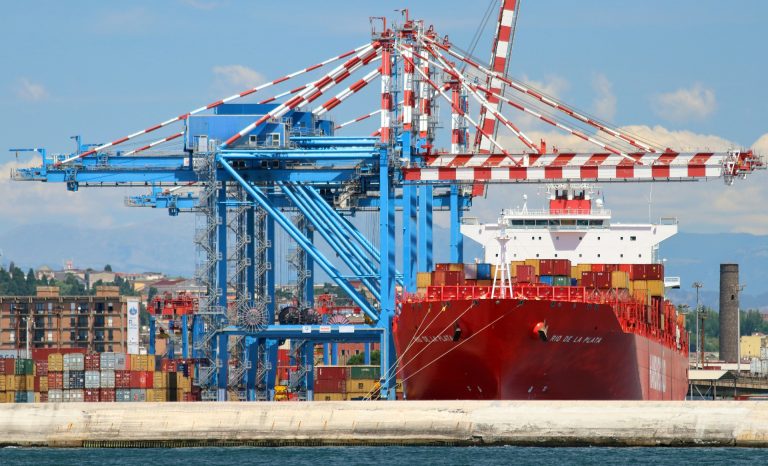 Upon Jim's retirement, nephew Larry Krasowski took over operations and has continued to grow the business to this day. In 2009, TMSI expanded its services and added Specialty Logistics for customers all over the USA and Canada, and TMSI's brokerage services grew. Soon, Freight Forwarders all over the country began utilizing TMSI's services to arrange the Inland Transportation for Full Container Loads (FCL).
At TMSI, we strive to become an integral part of your team and an invaluable resource for your logistics solutions. All of us at TMSI look forward to continuing to partner with our valued customers locally and nationally, from coast to coast.